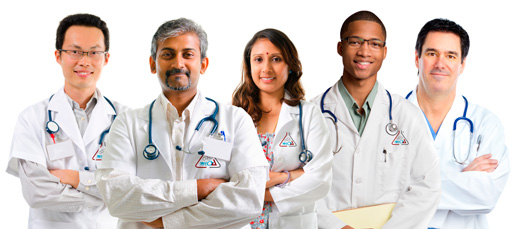 Shanghai Trifecta Pharma Co. Ltd is a global leader in the manufacture and supply of high quality USP and BP pharmaceuticals, Veterinary Products, and medical devices.
Our core business is in the following areas:
Registering and Marketing our GMP certified Trifecta Pharma brands around the world
Registering and manufacturing our customers OEM pharmaceuticals and medical supplies according to GMP and or ISO regulations.
Participating and winning Government Tenders for Pharmaceuticals and Medical Devices around the world.
The development and supply of high quality USP and BP Active Pharmaceutical Ingredients under GMP regulations.
The manufacture and supply of Nutritional Supplements according to GMP regulations.
We have a 30 years experience in manufacturing and supplying high quality products covering most of the WHO's Model List of Essential Medicines as well a vast array of todays most specialized drugs covering an array of therapeutic areas.
All of our products are manufactured under GMP and or ISO guidelines. With offices in Shanghai, Shijiazhuang, Hong Kong, and Fort Lauderdale, United States we are able to truly be your global pharma partner.